This 2017 season we are offering 5 weeks of camp at the Kezialain Farm.  The first two sessions are two week sessions (9 days each, Mon – Friday first week and Mon – Thurs second week), and the third session is a single-week 5 day long session.  This format enables us to focus on developing a quality program by concentrating our efforts on fewer weeks.  It also limits the impact that we (as camp) have on the Lain farm each summer.   We are seeking to be mindful the burden we put on the natural environment when 75 enthusiastic youngsters want to engage fully with the landscape.
Click Here for Registration
See below for Dates & Rates for 2017 Season.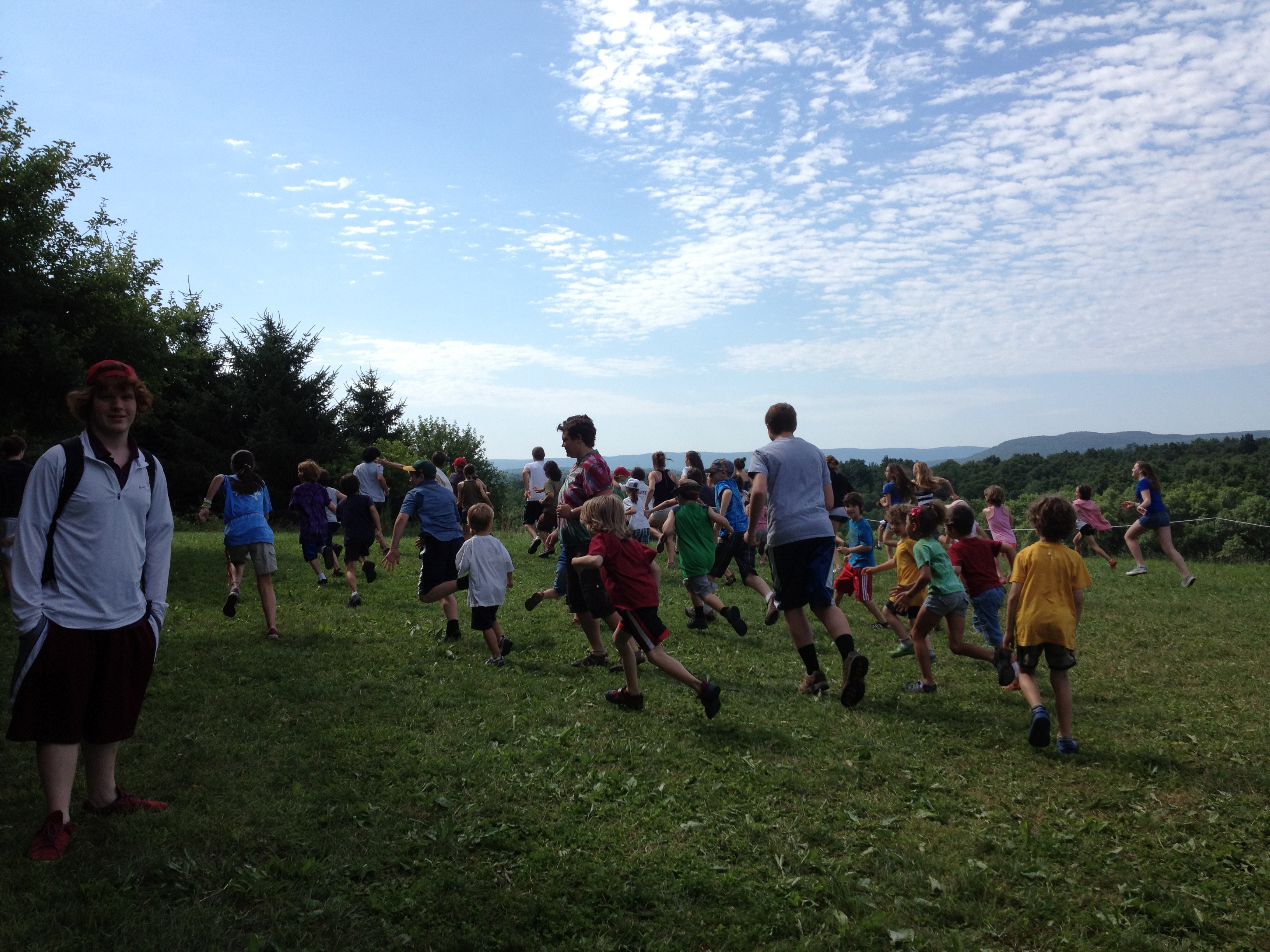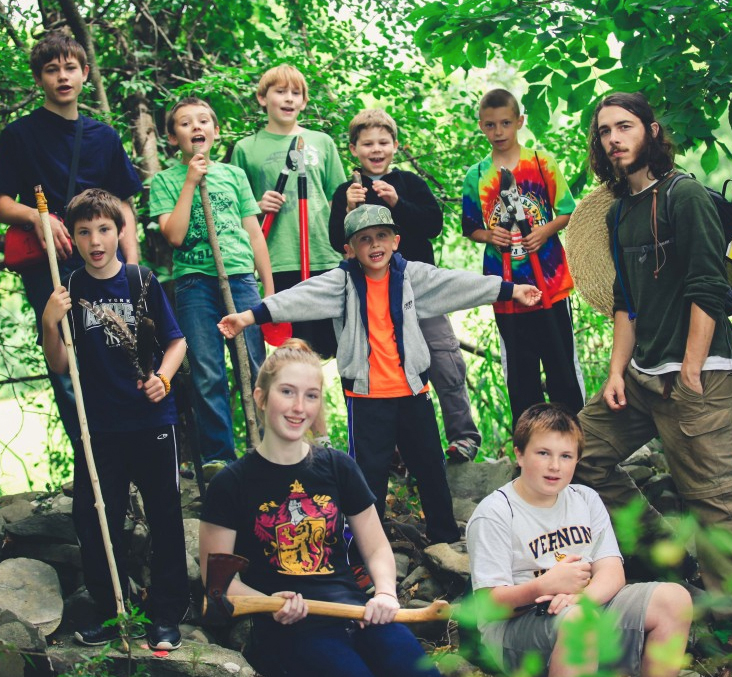 Registration Opened February 22nd.
Early Bird Rate when you register before May 1st.
Take $10 off per week when registered before May 1. (Deposit Required).
Spaces for campers are first come, first served so please consider registering early to take advantage of the great discount and to ensure you get the sessions that you want.
All groups are first come, first served and a waiting list will be kept for those groups that are full. Campers will be called from the wait list in the order they were received.
2017 SEASON DATES & RATES
Session 1
July 10 – 20
9 days

Super Early Bird before 3/6

$625

Early Bird before 5/1

$645

Full Price   after 6/1

$665

Session 2
July 24 – Aug 3
9 days

Super Early Bird before 3/1

$625

Early Bird before 5/1

$645

Full Price   after 6/1

$665

Session 3
August 7 – 11
5 days

Super Early Bird before 3/1

$320

Early Bird before 5/1

$330

Full Price   after 6/1

$340
Each season includes one overnight for campers ages 8 and up. Dates of overnights will be determined at the start of camp and are subject to weather.
In two week long sessions we will try to feature a field trip for each group of campers 8+  (Coyotes, Trackers) to The Nature Conservancy's  Neversink Preserve – a unique ecosystem on the pristine Neversink River.  (weather permitting)
There is a $35.00 registration fee per child per camp season.
CHOOSE YOUR DISCOUNT
Discount 1
Take 5% off for the second child in the same household (Sibling)

Inquire for rates for three or more children

Discount 2
Take 5% off when registering for four or more weeks after May 1st.(All other discounts expire 4/30)
This year we will be accepting only E-Check (ACH), mailed check, money order, or cash for payment for camp.
If you have a unique situation please call us for options for credit card payment.
Let's be honest, the fees associated with processing credit cards adversely affect small businesses like ours . Because of the seasonal nature of our camp we are not in a position to absorb these fees. We have chosen to use a local credit union as our financial institution and we encourage you to consider it also. Let's work together to keep our resources in the local economy.