NEW PROGRAMS FOR CAMPERS AGES 2 – 5
Our Tadpoles programs are for our youngest campers. Even our littlest campers benefit from the farm atmosphere, the sense of community and the safe home that Free Spirit Nature Camp offers to young people. Experienced adult group leaders are assisted by trained, attentive and enthusiastic young people ages 14 – 17 to provide a comprehensive, well-planned and creative camp program that is appropriate for this age group. Our Staff to camper ratios are 1:5 and often 1:3. We specialize in campers who are new to this type of outdoor group environment and welcome first-time campers.
Campers ages 3 and 4 who have not yet attended Kindergarten have the option of attending camp half-day mornings for two weeks, or for 5 sessions M-W-F. Arrival is between 9:15 and 9:30, giving time to get settled before the older campers arrive at 9:30. Tadpoles participate in free-play, group stories, songs and singing, arts and crafts, nature hikes, canoe rides, visits to the Tunkamoose Creek, and more. In age appropriate fashion with ample supervision and individual attention Tadples sample some of the best of what Free Spirit Nature Camp has to offer.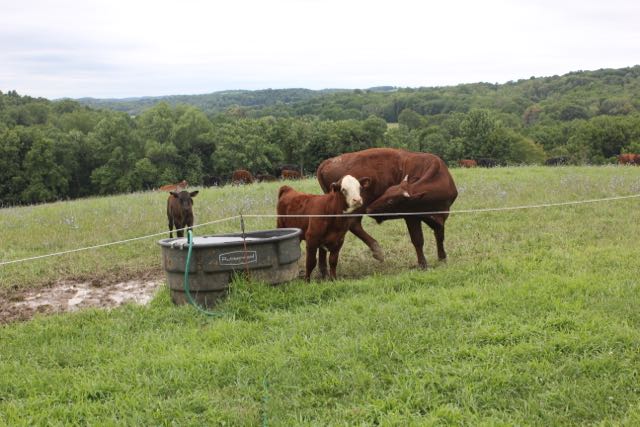 Sample Schedule:
9:15 – 9:45 Arrival, greeting and free play in sandbox and playhouse area
9:45 Circle time, introduce theme of the day, song, story,
10:00 Craft and open ended art exploration, or hike, or visit horses, cows, creek, or canoe rides, or campfire, or observe older group
10:45 Snack break – blessing and sharing of snack and drink, free play in sandbox area
11:15 Join all camp-circle for story, singing, announcements
11:45 Free Play, running games, or group activity
12:15 dismissal
TADPOLE CAMP DATES & RATES
Available for Session 2 and 3 only –
July 22 – 26, 2019
July 29 – August 2, 2019
Both Sessions, Monday – Friday July 22 – 26, Monday- Friday July 29 August 2, 9:15am – 12:15pm. Cost $350
Part-Time Session Monday – Wednesday – Friday July 22, 24, 26, Monday – Wednesday – Friday July 29, 31.,Aug 2. Cost $230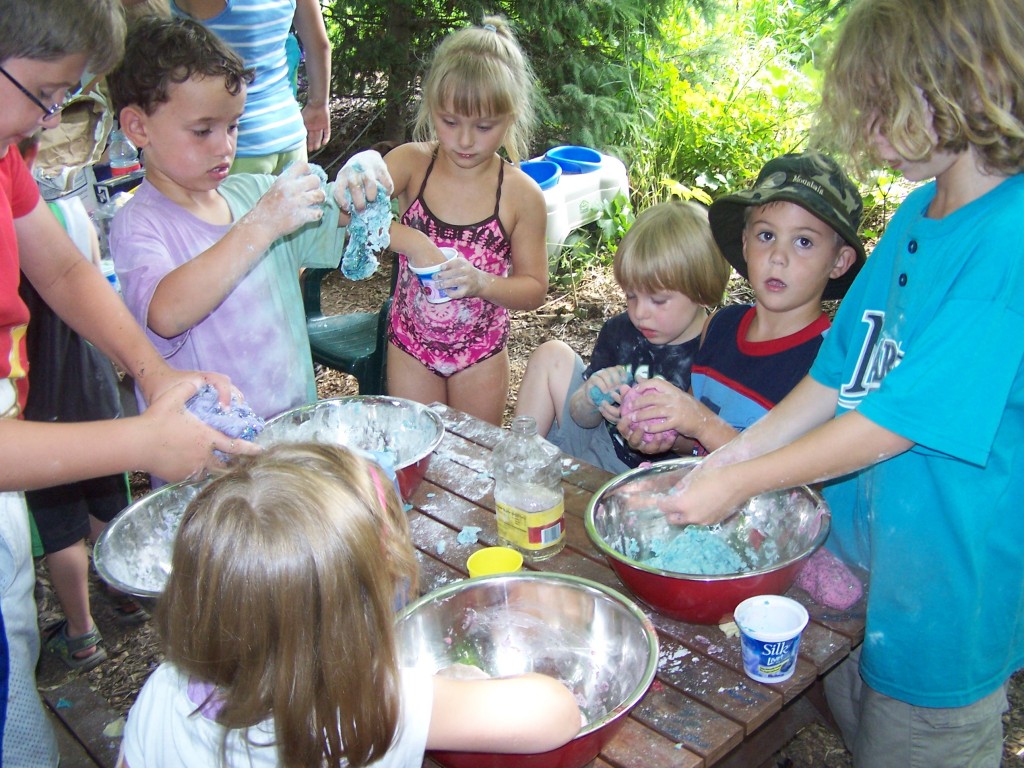 Tadpoles are invited to attend our End 0f Camp Circle Thursday July 26 at 2:45pm with their parents/families.
TADPOLE CAMP FULL AND PART TIME
NEW FOR TWO AND THREE YEAR OLDS
"Take Me to The Farm" Weekly Program for Toddlers and a Caregiver
2019 Dates To Be Announced
10:00am – 12:00pm $200 for series or $25 Drop-In
TMTTF TADPOLES SAMPLE SCHEDULE:
10:00 Arrival and Welcome
10:15 Craft and open ended art exploration, story or hike, visit horses, cows, creek, canoe rides, campfire, or observe older group
11:00 Snack break – blessing and sharing of snack and drink, free play in sandbox area
11:15 Join all camp-circle for story, singing, announcements
11:45 Free Play, running games, or group activity
12:00 Program Ends for day