Free Spirit Nature Camp is on Hiatus in the summer of 2020.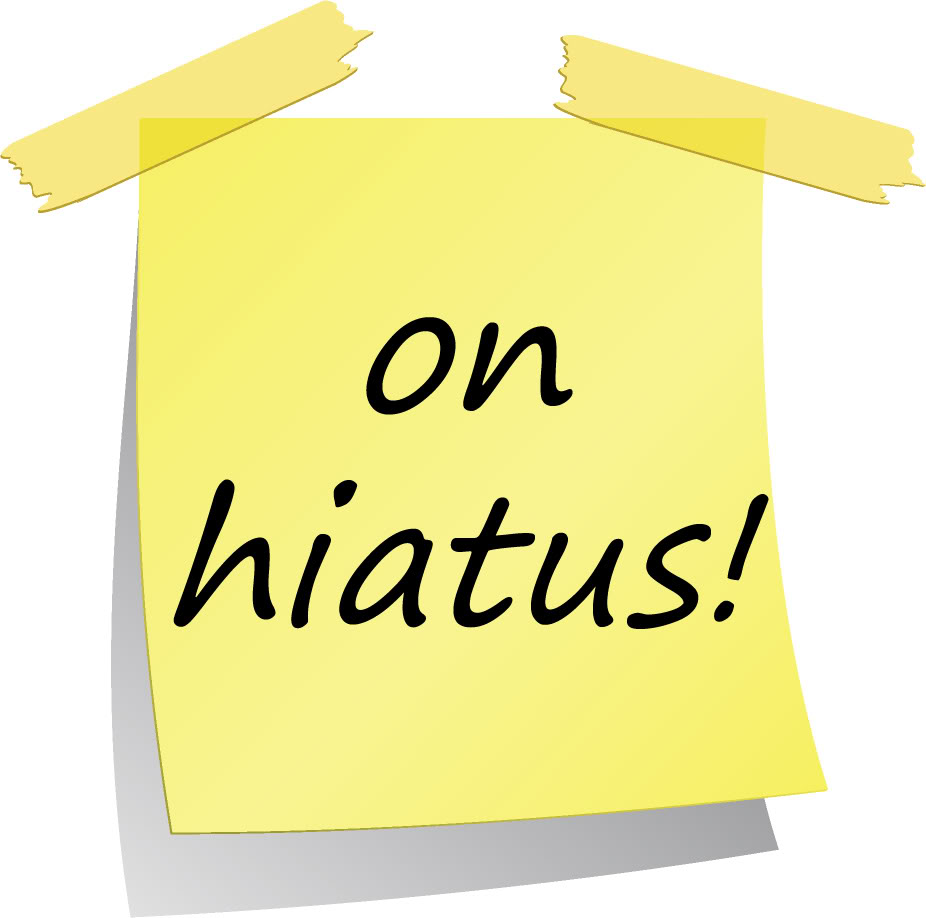 Due to the loss of our indoor rented space we are taking the summer off to reorganize.
Stay tuned to see what comes next for FSNC in it's 31st year and beyond in 2021.
Complete the form below to stay informed of upcoming developments with Free Spirit Nature Camp. Feel free to include suggestions, ideas and more!

---
By submitting this form, you are consenting to receive marketing emails from: . You can revoke your consent to receive emails at any time by using the SafeUnsubscribe® link, found at the bottom of every email.
Emails are serviced by Constant Contact